Zgharta Diaspora Meet and Connect: 
Objectives

الأهداف

Meet and Communicate Zgharta-Zawia: resident and expatriate

The acquaintance of expatriates – expatriates and locals – expatriates during the expatriate visit for mutual benefit.

Creating development opportunities for the individual through a professional and personal acquaintance between the people of our region living in the country and expatriates

Strengthening the attachment of our expatriate people to their lands to return to and to invest

Create business and economic revitalization of Zgharta-Zawia

تعارف وتواصل زغرتا الزاوية: المقيم والمغترب

 

تعارف إغترابي-إغترابي ومحلّي-إغترابي خلال زيارة المغترب للإستفادة المتبادلة

خلق فرص إنماء للفرد من خلال تعارف إحترافي وشخصي بين أبناء منطقتنا الساكنين في الوطن والمغتربين

تقوية تعلّق أبناء منطقتنا المغتربين بأرضهم للعودة إليها وللإستثمار

خلق مجالات عمل وإنعاش إقتصادي لزغرتا-الزاوية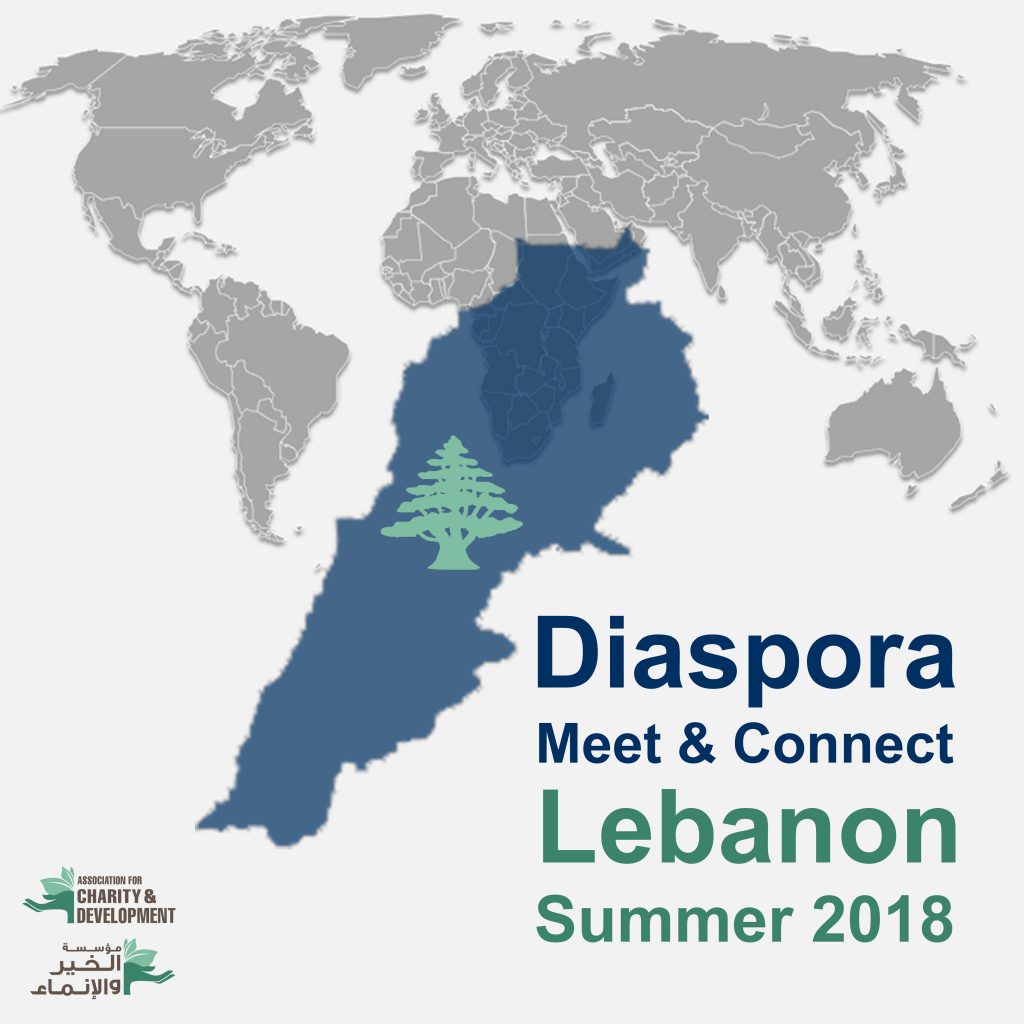 We started this program in Spring 2018 by collecting Data, and checking with the expat their summer coming days.
By clicking on the picture, you will be connected to the group.
Don't hesitate to invite your friends and your family.
Due to the pandemic situation happened in the globe Covid-19, we couldn't do activities in 2020 and 2021
---